SIMPLY BEAUTIFUL
Gwapa Beauty is an all-natural, Australian made and luxurious skincare created for the modern eco-conscious woman.
We source the purest ingredients and formulate into plant powered products that nourish, improve and refine the skin whilst fighting visible signs of aging.
Gwapa derives from the Spanish and Filipino language and translates into;
 "A beautiful woman"
"A woman who radiates beauty inside and out"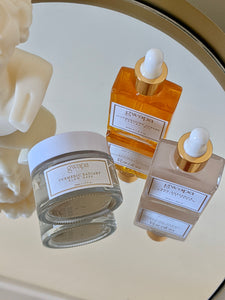 Blog
---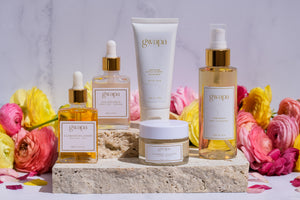 In a world where the beauty industry is constantly evolving, it's easy to get overwhelmed by the plethora of skincare products promising flawless and radiant skin. However, amidst the sea...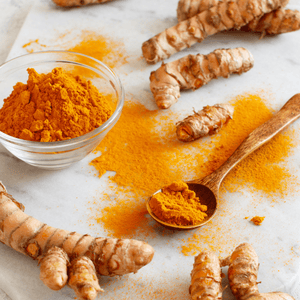 When it comes to natural skincare ingredients, turmeric stands out as a golden gem. This vibrant spice has been cherished for centuries due to its numerous health benefits and its...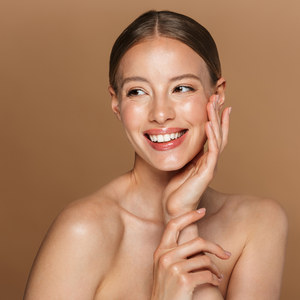 Why subject your precious skin to a science experiment when Mother Nature herself has a treasure trove of goodies waiting to nourish, rejuvenate, and unleash your inner glow? Let's dive into...